Need help with current and/or future events or fundraising management?
Ask if I'm available – short and long-term options. Promotions, admin, fundraising management, etc.
Could also help with parts of events, e.g., PSAs, News Releases, grant application writing, posting event info to community online calendars of events. Let's see how I can help.
Michelle Beaupre, Bac Social Sciences, Concentration Sociology & Concentration Music (University of Ottawa)
Fundraising Management Certificate Program in progress A+/GPA 4.0 (Algonquin College)
Enhanced Security Clearance / Vulnerable Sector Check
michelle.beaupre@charitywishlist.ca
613-859-3742
Do you have an event that you want to promote on Eventbrite?
Not sure how, or no time to create the event marketing image?
A picture says a thousand words. Example of a real screen capture … VIP tickets sold out: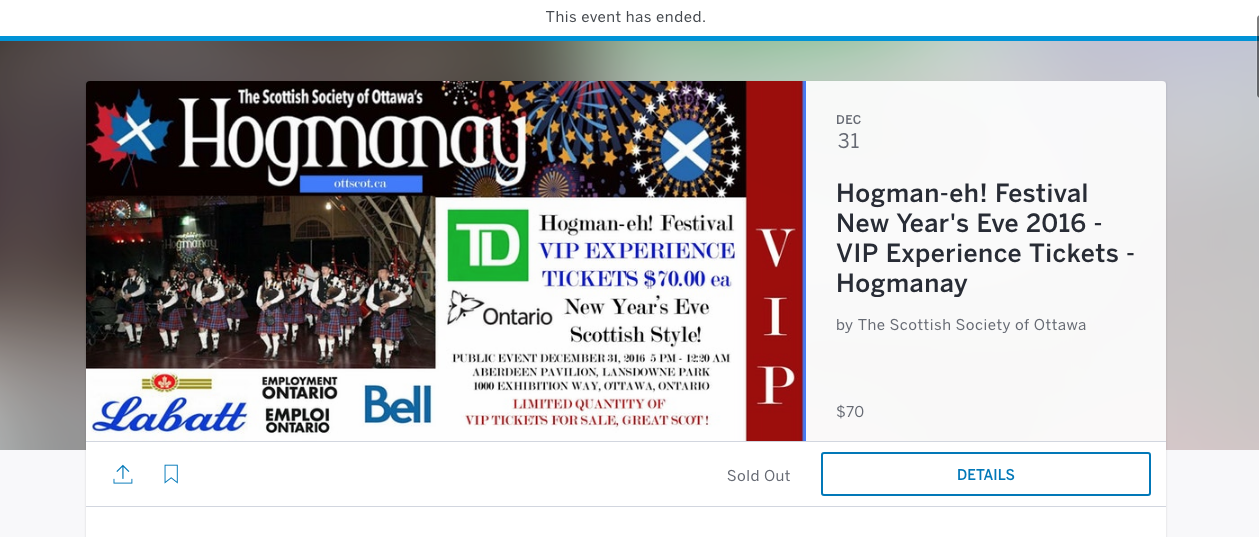 The image is SO important.

"Having a high quality event image helps attract attendees to your event, and it's the only image that appears on Eventbrite's homepage, search directory, mobile app, and other promotional tools. Eventbrite uses the event image to share and promote your event, and it's displayed on all screen sizes and device types." – Eventbrite site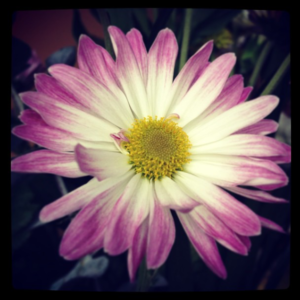 Add main sponsor logos and some details to your photo to help potential event goers be confident in your event/get an idea what to expect.
Contact: michelle.beaupre@charitywishlist.ca
Telephone: 613-859-3742