Fundraising Management: 
Are you looking for someone to:
Rework/redesign presentation and content of sponsorship packages
Write PSAs, News Releases, grant application writing
Create online promotions
Non-profit or charity admin
Brainstorm event & fundraising ideas
Prep work for board of directors meetings/minutes
Proofreading
Create Social Media posts and Facebook ads etc.
Solve particular problems with advanced fundraising problem-solving skills
Post event info to community online calendars of events
Update your WordPress website? Review and recommend changes
Create & manage e-newsletters via MailChimp
Help with fundraising events
Can either work at your office or from my home so you don't need to find office space or equipment. 
For contracts based at home, I provide my own:
Adobe Illustrator
Photoshop 
Office 365 software
Mac desktop publishing software
Mac computer equipment & cell phone
Unlimited long distance
Michelle Beaupre
Bachelor of Social Sciences, Concentration Sociology & Concentration Music 
UNIVERSITY OF OTTAWA
Fundraising Management Certificate Program in progress 
ALGONQUIN COLLEGE (three out of six courses completed, A+/4.0 GPA)
S.E.A. Certificate, Self-employment business training program 
LA CITÉ DES AFFAIRES, LA CITÉ COLLÉGIALE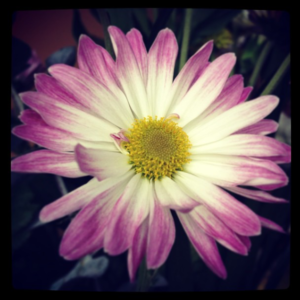 Enhanced Security Clearance / Vulnerable Sector Check Clearance
Telephone: 613-859-3742
Email: michelle.beaupre@charitywishlist.ca