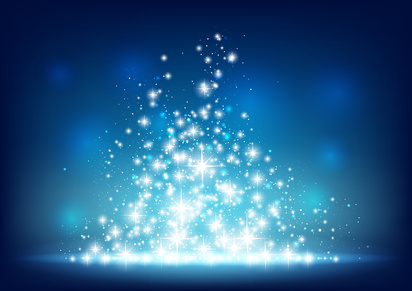 Ottawa Special Events has put the word out that, on an ongoing basis, they have hundreds of partially used batteries (each used to power equipment for just a single event) AA, AAA, and 9V, name-brand.
If you are a charity or non-profit organization, and would like some free gently used batteries to power your electronics, please contact their main phone number at 613-482-1703. Anyone who answers the phone will be able to help you. I have been assured that they are being properly stored and are in very good condition. Let's get the power in them totally used up before they get recycled. (If the person who answers can't help you, please ask for Mike.)
Ottawa Special Events: 2491 Kaladar Ave, Ottawa, ON K1V 8B9
NOTE: PLEASE call them first at 613-482-1703 to discuss the numbers and types you require and to arrange to pick them up.