Together We Can Make A Difference
THANK YOU SPONSORS OF CharityWishList.ca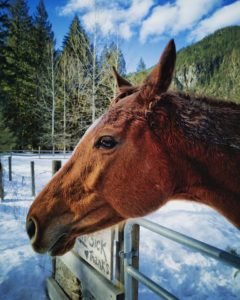 We've all got a horse in this race. For us, and future generations.
Please become a sponsor today * and see your support shown on this page.
CharityWishList.ca TITLE SPONSOR / PLATINUM LEVEL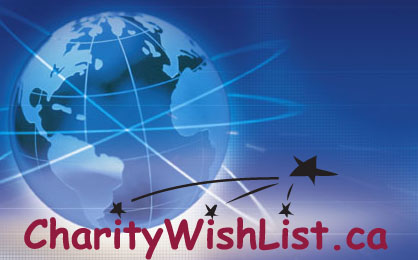 CharityWishList.ca AWESOME SUPPORTERS / GOLD LEVEL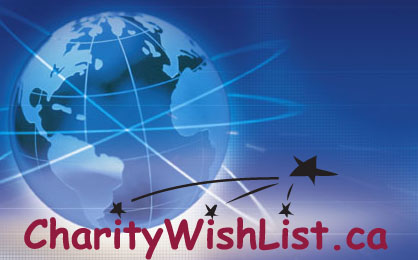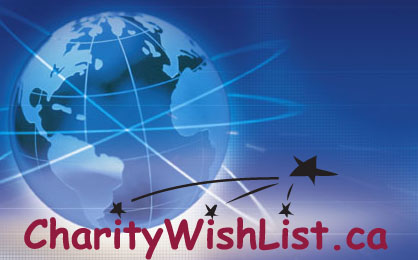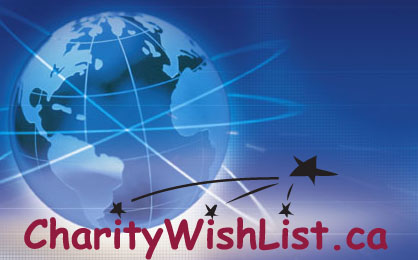 CharityWishList.ca BUSINESS FRIENDS / SILVER LEVEL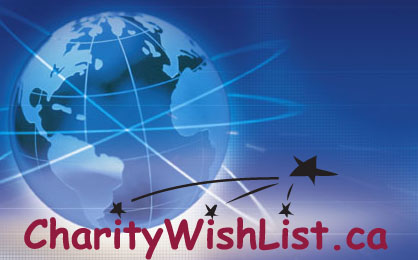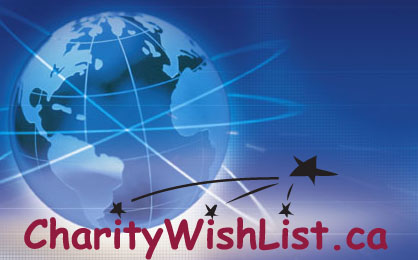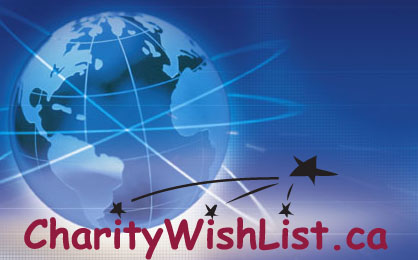 CharityWishList.ca PLANET HELPERS / BRONZE
Your typed name (individual or business) will be listed here. (2019)
MICHELLE BEAUPRE (2019)
CharityWishList.ca SPONSOR IN-KIND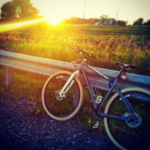 JEN DAVIDSON (2019) Thank you Jen Davidson, photographer, for the wonderful nature photos on this website, and for your continued support and access to new photographs!
NOTE:
*REMINDER: CharityWishList.ca is not itself a charity. It has a business license. Sponsorships cover a one-year period from date of payment and could allow me to work full-time on CharityWishList.ca, as there is a lot of administrative work and promotions of this website yet to do to include more cities across Canada to this directory-like website; and let more people know it exists and which charities nearby want their stuff. Businesses could benefit from being associated with promotion of CharityWishList.ca. This is an ideal marketing opportunity with a reach Canada-wide, so please also consider supporting businesses that are supporting CharityWishlist.ca Thank you, Michelle Beaupre, CharityWishList.ca