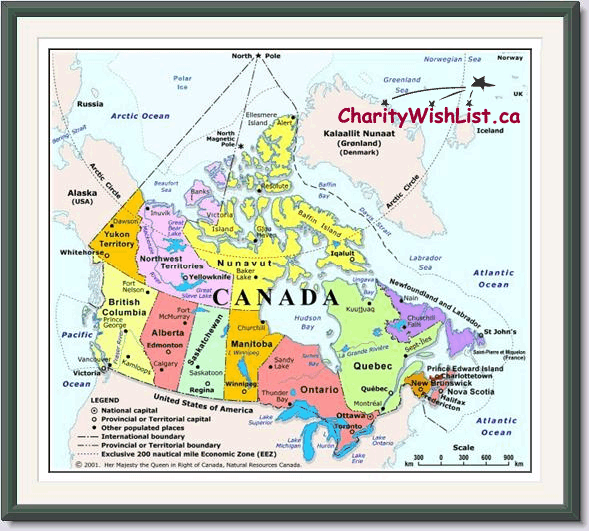 Questions / Feedback
Please e-mail: [email protected]
Potential donors of items:
If you have found the charity that you want to donate something to, please contact them directly regarding pick-ups/drop-offs. CharityWishList.ca doesn't collect anything itself.
If you need further suggestions/help finding a charity near you, please mention the city and province you are in, and the types of items/quantity you want to donate.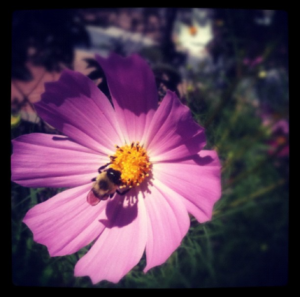 Canadian Registered Charities:
If you are a Canadian Registered Charity and you would like information added/updated etc., please e-mail me: [email protected] or  [email protected], or via the contact form below.
Include the province, city, and the URL (link) to your WishList on your organization's website.
Note that I will verify that your charitable status is active/listed on the CRA website, and the accuracy of your website address before posting your info.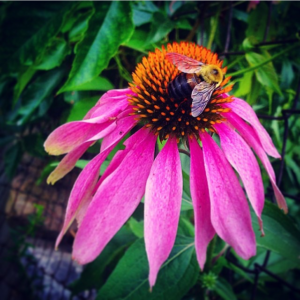 Corporate Sponsors:
If you are a company that is looking to sponsor a charity's event, but don't know of charities wanting to be sponsored, please contact me and I can make suggestions.
If you would like to purchase ad space on CharityWishList.ca, so I can have a budget to purchase advertisements like Facebook Ads, and to focus dedicated resources on researching more charities to add to the website full-time, I would also LOVE to hear from you.
Note that CharityWishList.ca is not itself a charity, and does not charge for the contact information added/provided. Event listings for charities are free.
Feedback always welcome and appreciated.
Photo credits (bike, flowers with a bee):  Niece Jen Davidson – Thank you!
CONTACT CharityWishList.ca