Where donors & charities find each other.
Mission
CharityWishList.ca – Making it easier and quicker to give stuff away to Canadian Registered Charities near you.
To enable people across Canada to quickly and easily find, and self-connect, to a variety of Canadian Registered Charities near them that have WishLists containing the type of item(s) that the person in that moment wants to give away, to the benefit of our society and environment.
Vision
To maintain and grow www.CharityWishList.ca so that more cities and Canadian Registered Charities in Canada are included.
Why CharityWishList.ca?
If it is too difficult or time consuming to find a charity that wants the type of item being given away, it may end up in a landfill even if the item could have still had a lot of use left in it/is only gently used.
CharityWishList.ca helps make it easier and faster to find interested charities that want what the donor wants to give away, so the potential donor doesn't give up before finding out who wants it, instead of tossing it away.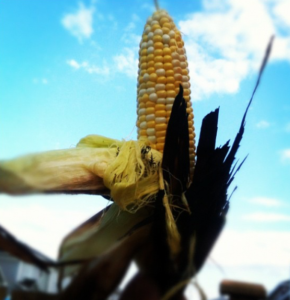 Benefits
Landfills won't fill up as quickly if we can prolong the lifespan of items, keeping them out of landfills longer.
More items for charities to give to people in need.
Charities might find that they need to rely less on government funding to meet the demands of their clients, so that's great for the taxpayer in general.
Perhaps less crime if the basics can be acquired at little to no cost through charitable organizations.
CharityWishList.ca is free to use and charities are not charged. Registered as a business (so the name doesn't get taken) the only income generated from this website since 2005 is from Google AdSense ads, when someone clicks on an ad.
Background
Where did the idea of CharityWishList.ca come from?
After a relative passed, we found it very difficult to find charities near us that wanted the contents of a house we were preparing to sell. It shouldn't be so hard to give stuff away. An idea was born.
About the Founder of CharityWishList.ca
CharityWishList.ca was founded in 2005 by, and is still run by, Michelle Beaupre, Fundraising Management Consultant/Contractor. I have a Bachelor of Social Sciences, Concentration Sociology, and Concentration Music, uOttawa; and, as of December 2019, I achieved my Fundraising Management Program Certificate, Honours, Algonquin College. I am also the sole-proprietor of Michelle Beaupre Fundraising Management https://mbfm.ca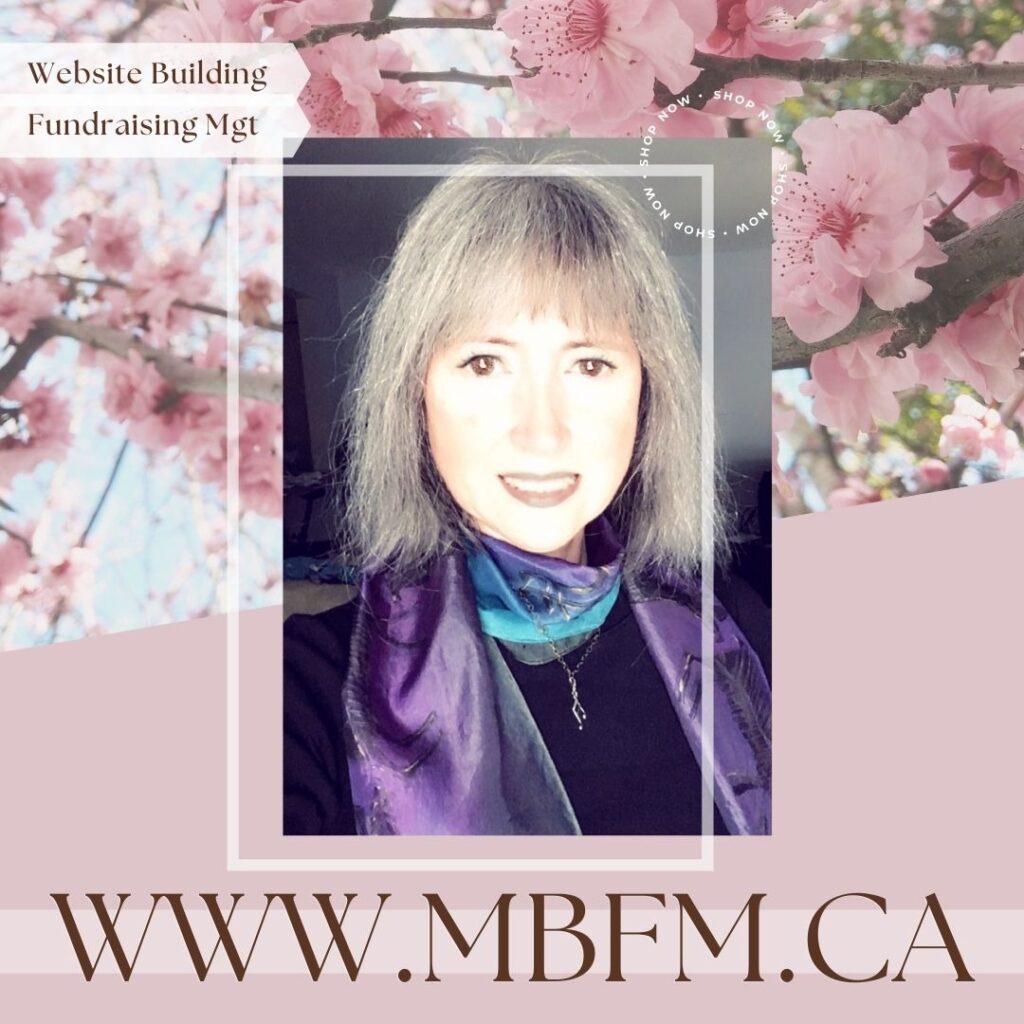 I work both in Fundraising Management and website design. Often the two cross over as each can be beneficial to the other; for example, cause marketing can be beneficial for both a business and the charity.
I build Wix, WordPress and Shopify websites for charities, small to medium sized businesses, and artists. I also consult for charities and people who are trying to build a website themselves, who maybe need guidance. Also, I consult and create fundraising management strategies, do marketing, design and social media advertisements, and many other aspects of fundraising and business management.