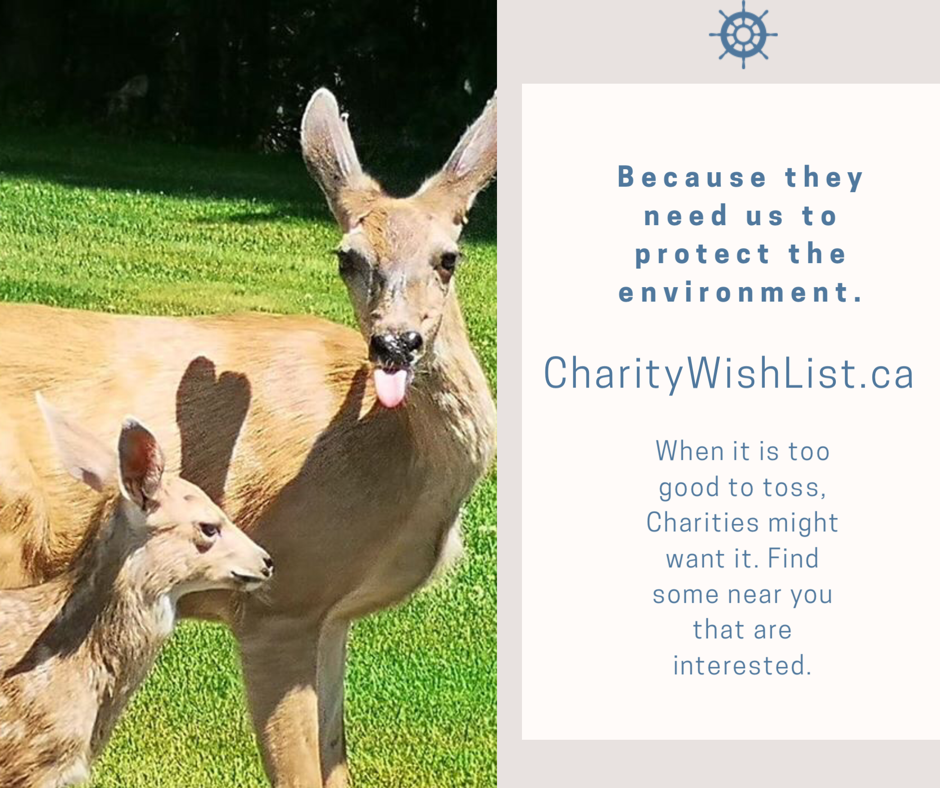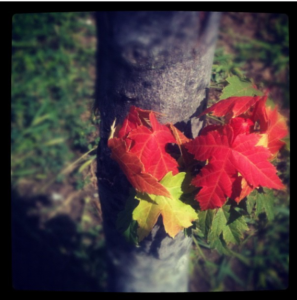 Where donors & charities find each other.
CharityWishList.ca is free to use and charities are not charged. Registered as a business (so the name doesn't get taken) the only income generated from this website since 2005 is from Google AdSense ads, when someone clicks on a top/bottom ad. Now seeking sponsors.
MISSION
CharityWishList.ca – Making it easier and quicker to give stuff away to Canadian Registered Charities near you.
To enable people across Canada to quickly and easily find, and self-connect, to a variety of Canadian Registered Charities near them that have WishLists containing the type of item(s) that the person in that moment wants to give away, to the benefit of our society and environment.
VISION
To maintain and grow www.CharityWishList.ca so that more cities and Canadian Registered Charities in Canada are included.
Why CharityWishList.ca?
If it is too difficult or time consuming to find a charity that wants the type of item being given away, it may end up in a landfill even if the item could have still had a lot of use left in it/is only gently used.
CharityWishList.ca helps make it easier and faster to find interested charities that want what the donor wants to give away.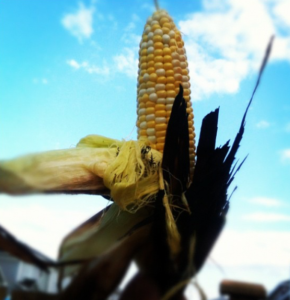 BENEFITS 
Landfills won't fill up as quickly if we can prolong the lifespan of items, keeping them out of landfills longer.
More items for charities to give to people in need.
Charities might find that they need to rely less on government funding to meet the demands of their clients, so that's great for the taxpayer in general.
Perhaps less crime if the basics can be acquired at little to no cost through charitable organizations.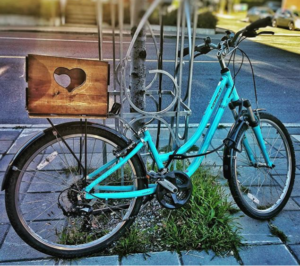 STATS – Diverting goods from Canadian landfills
What we do with items that we as individuals no longer want, can cumulatively as a society have great impact on the longevity of landfills and on the availability of resources to be reused. By finding new owners for what no longer is useful to us, we can slow down the need for new materials to be resourced and that can have a positive impact on our environment.
Beyond the social good of giving to charities, there is an environmental good.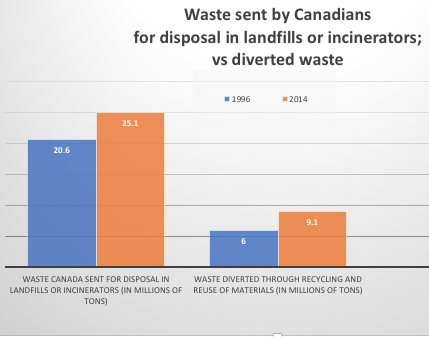 "In 1996, Canadians sent 20.6 million tonnes of waste for disposal in landfills or incinerators, and diverted approximately 6.0 million tonnes through recycling and reuse of materials. By comparison, in 2014 – almost 20 years later – 25.1 million tonnes of waste found its way to Canadian landfills and incinerators, while 9.1 million tonnes of waste were diverted from landfill."BAB
[Statistics Canada, Telling Canada's Story in Numbers #ByTheNumbers – based on the results of the biennial Waste Management Industry Survey: Business and Government Sectors 2014.]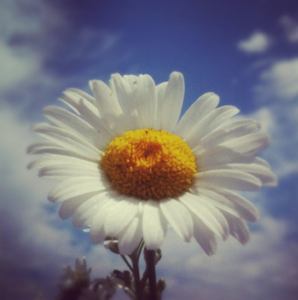 The trend in Canada …
"Downsizing seniors are moving into Toronto Condos and overcoming challenges by creating communities … for the first time in the province's history, Ontario is home to more people over 65 than children under 15." – Alexandra Sienkiewicz, Journalist and Producer, CBC News. May 26, 2017, Article "With a wave of seniors coming, why many are choosing to 'age in place' in Toronto condos." 
CharityWishList.ca helps make the downsizing transition easier, by making it quick and easy to divert seniors' excess stuff away from ending up in landfills and instead helps to get the items into the hands of charities and their clients that can make use of them. Everyone is welcome to use this website.
BACKGROUND: Where did the idea of CharityWishList.ca come from? 
After a relative passed, we found it very difficult to find charities near us that wanted the contents of a house we were preparing to sell. It shouldn't be so hard to give stuff away. An idea was born.
Is this a business or a charity?
CharityWishList.ca is not a charity, and does not accept anything itself on behalf of charities
Wishlist/charity contact info is listed/accessed at no cost to charities & is accessed at no cost to the person donating item(s)
Has a business license/trademarked, especially to avoid someone else registering the name
CharityWishList.ca was created in 2005, trademark approved in 2008.
What if your location isn't covered?
Simply contact me and I will attempt to locate a charity near you that wants what you want to give away.
If using the Comments section, check the button that will notify you when I respond to your comment.
Or e-mail me at info@charitywishlist.ca and include your City, Province, and the type and quantity of item(s) you want to give away, so I know which relevant charities near you to suggest.
Media / Spreading the word / Please help promote CharityWishList.ca
During COVID-19 – many charities have suspended their collection of items. Stay tuned for more info. Thanks.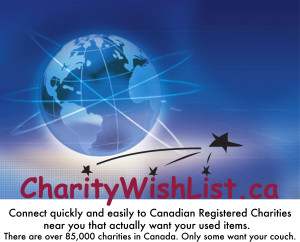 Media are welcome (and encouraged) to provide free promotion of this website – advance notice not necessary.
I would love to say THANK YOU in a blog or note though, so please do let me know of your good deed.
Many thanks to The Ottawa Citizen for much support over the years in the Our Town Section. Thank you to Young at Heart Newspaper for making me the volunteer profile for their September 2015 issue.
Word of mouth/links from websites also much appreciated.
THANK YOU
Thank you to Photographer Jen Davidson (my niece) for letting me select many original scenery photos to add to this website! You are awesome and so talented!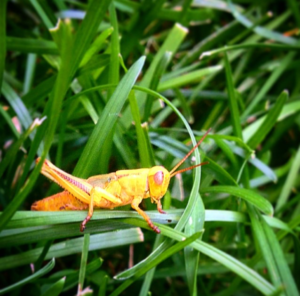 Safety Tips
Please be careful when deciding who you are going to let into your homes to pick-up donation items.
It's ok to ask for identification. Perhaps arrange to drop your stuff off or to have the stuff picked up outside of your home if you are going to be the only one home.
The use of this site is at the user's own risk, just as using the YellowPages would be.
Canada Revenue Agency (CRA)
For the most part, listings on this website are limited to only those charities that have Canadian Registered Charity status. I check the CRA website for this before adding a charity.
Rarely, I will make an educated exception and include a non-registered initiative and clearly mark in brackets next to the listing that they are not a registered charity.
For example, Brown's Cleaners collects used prom dresses, shoes and accessories on behalf of Fairy Godmother Inc. in Ottawa, which helps students by lending dresses out for prom night to those who might otherwise not be able to afford to attend their prom. Fairy Godmother Inc of Ottawa does not show up on the CRA listing of registered charities. So although it is not a Canadian Registered Charity, it offers a rare and helpful service to the community. I make it clear that they are not a Canadian Registered Charity.
The choice to donate items to that or any initiative is in the end with you the donor.
Thank you for making the effort to find new homes for your still useable items.
Please let others know about CharityWishList.ca, and new, please follow CharityWishList.ca on Facebook
You can be part of helping people and companies in Canada help even more people and the environment.
About the Owner of CharityWishList.ca:
Michelle Beaupre has a Bachelor of Social Sciences, Concentration Sociology and Concentration Music, from the University of Ottawa (1992); and graduated from the Fundraising Management Certificate Program with Honours, Algonquin College in December 2019.
Examples of previous experience include working for two years as an HR Corporate Programs Specialist; a Special Event Assistant for a public NYE event for a non-profit that attracted over 5,000 people in the Aberdeen Pavilion throughout the evening; Senior Office Administrator for a Private Elementary School for five years; Executive Assistant to a Director General etc.; worked for Industry Canada via contract for their first three spectrum licenses auctions that raised millions of dollars. Enhanced security clearance as well as a vulnerable sector check clearance.
Email: michelle.beaupre@charitywishlist.ca
Email: mbfm.ott@gmail.com
Website: https://mbfm.ca