There are over 85,000 Canadian Registered Charities in Canada ...
Easily see some of the charities near you that want the type of item that you want to give away. Sorted by location and type of item. Drop off at their listed locations. Contact the charity of your choice directly by email or phone info listed if you want to schedule pick-ups or drop-offs or have specific questions. Note: CharityWishList.ca does not collect anything, and charges nothing for providing and listing this information.
You can make a difference.
Do you want to give away donate used or new furniture, clothes, appliances, electronics, cars, toys, sports equipment, supplies, books, food, musical instruments, pet related items, points and other stuff? Go to the Menu - Wish Lists above and hover over the menu titles until you are at the province/city/category you want, then click. Thanks!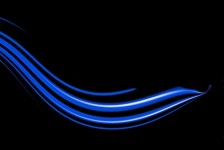 Favourite tips for organizing and sorting through what to keep, toss or give away. Take four containers, for example printer…