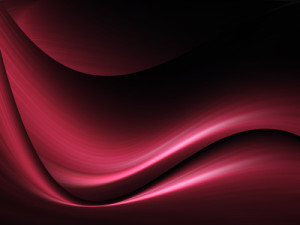 The CharityWishList.ca website is a work-in-progress. More information is being added daily. I currently have charity info on many cities, yet there are also many more to be added.
National Charities often have a branch reach throughout many cities across Canada.
I have added a National Charities page to help cover specific cities that I haven't posted information on yet.
If you don't see your city listed yet, still go to the drop down menu above, and at the very bottom of the list of province options, you will find "National charities that want donations of items".  Once on that page, click on the website link of the charity that interests you, and search via that charity's own city locator button. This will hopefully result in you finding a location near you that wants what you want to give away. Check back often. New information is being added on a regular basis.